spine x
sculpturing the young minds'
When it comes to creating a welcoming environment, students are loud and hilarious. However, once they leave their comfort zone, they are afraid to confront new situations. Students will be groomed to speak in front of crowd and huge audience with the aid of the Spine X programme. They gain boldness, push themselves out of their comfort zones and confront the world with a fresh perspective. After completing the Spine X, students will be able to exhibit the effective way of communication.
"Students will be transformed from a question mark to an exclamatory mark"
This program enables individuals to recognize their  personal strength and passion. It assists individuals in determining their objectives, improving their business skills and demonstrating a route to success. By igniting students creativity, we will transform them from a rough diamond into a valuable one.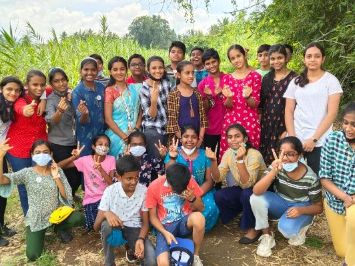 Visit to Padmasri Pappammal Farm
Under the SpineX Program, our students had the opportunity to visit Padmasri Pappammal's farm to learn about her organic agriculture.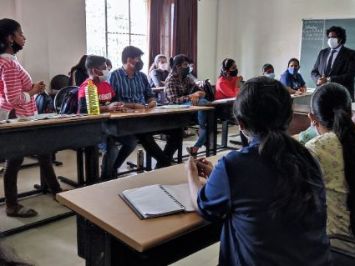 Interview with CEO
At SNS Academy, a simulation setting for interviewing the CEO was organised.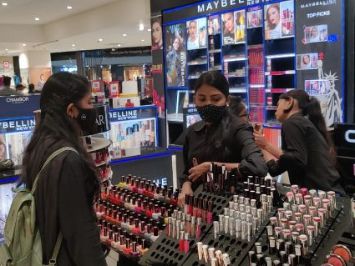 Marketing
The marketing at mall session will enhance the students to learn about the marketing skills.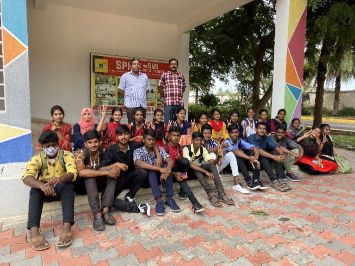 Exploring Spine
Every students undergoing the SpineX Program will be given a chance to explore the spine building with various games.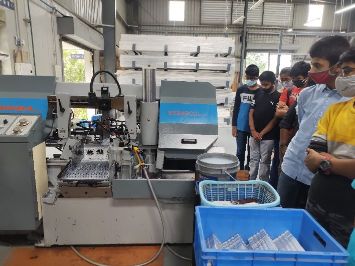 A day in RK ECRAN
Students had a fantastic time working with one of the premier Mosquito Net Dealers.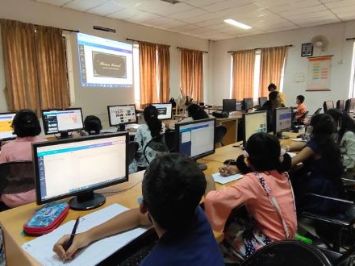 Hands-On Experience
Spine X offers opportunity for all the students to to explore the concepts by  means of hands-on activities.
Farm Field Trip
A farm excursion for youngsters included variety of educational activities that demonstrated the true worth of the skills they learnt.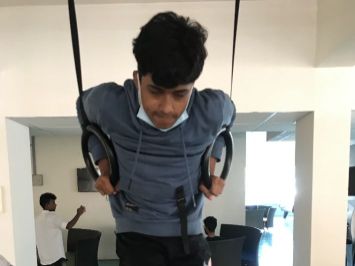 Fitness
Spine X students explore various physical activities to maintain physical and mental health.
get free access to spine
until you graduate
Our modules
What we teach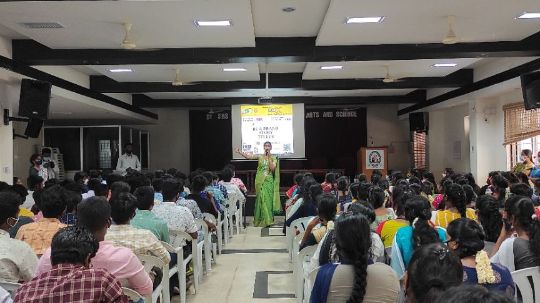 cooperate STORYTELLING
The session creates an opportunity for the students to develop a powerful story about themselves or their business  for the brand establishment.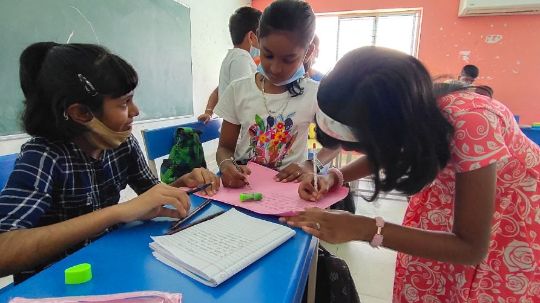 DESIGN THINKING + 5 PILLARS
The session enhance one's problem solving capacity through Design Thinking and to build their career in emerging technologies through 5 pillars.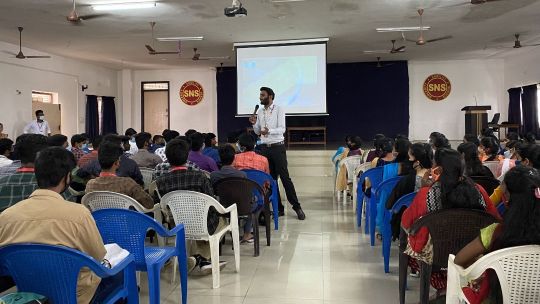 KPI & GOALS
A Key Performance Indicator is a measurable value that demonstrates how effectively an Individual is achieving their life objectives.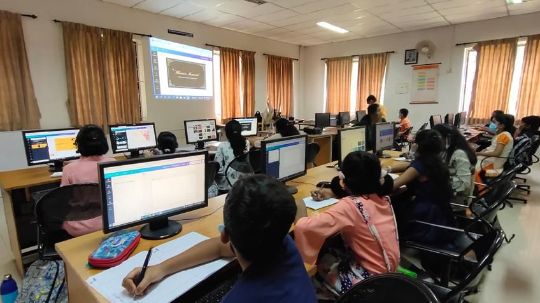 CANVA DESIGNING
The session inculcate & exhibit the creativity and ideas from young minds into an art form through designing practices.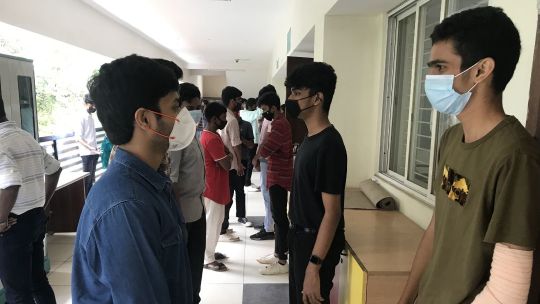 SOCIAL PROFILING AND NETWORKING WITH EXPERTS
Social profiling involves the development and maintenance of personal and business relationships using social medias.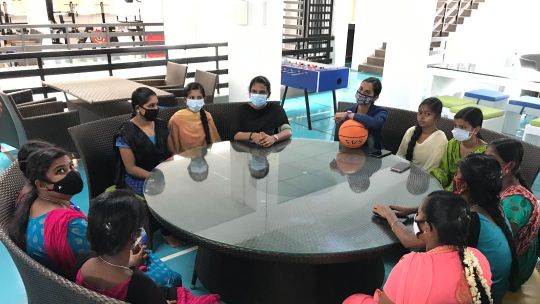 PEOPLE & SITUATIONAL MANAGEMENT
The session trains the students to tackle various situations with their creative problem solving capacity.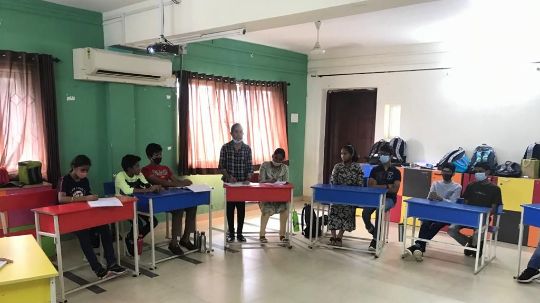 MEMORY CHECK
The session is to improve the ability to listen and to develop cognitive skills.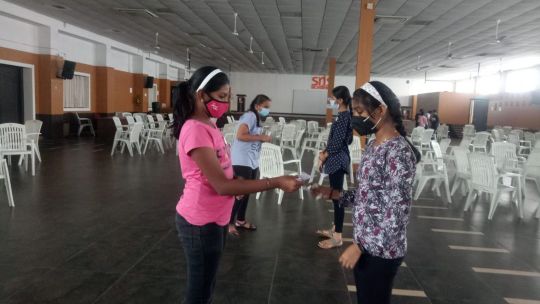 SPEED NETWORKING
To accelerate acquaintance with Business professionals, CEO's and experts through exchanging of business cards for networking and business growth.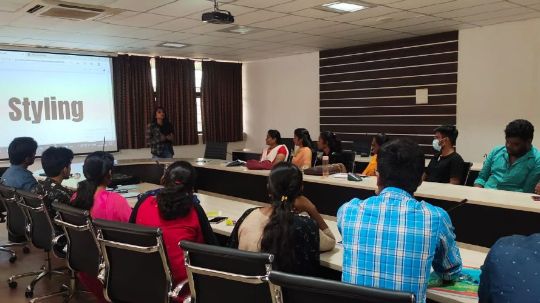 STYLIST
To assess our body shape, groom personal and professional image and to improve our lifestyle and also to curate our wardrobe which will fit all our needs.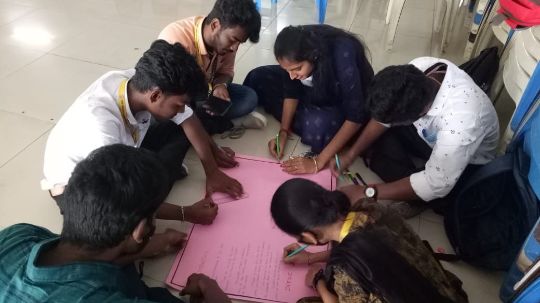 NEWSPAPER AND WEBSITE REVIEW & ANALYSIS OF BUSINESS MODEL CANVAS
To understand the importance of BMC and to cultivate the habit/ interest of Entrepreneurship in the Young Minds and to analyse how this BMC workshop promotes our brand or the product.
To make the students well-prepared on the challenging aspects and make it as a successful start-up.
To have a good insight towards any business sector.
To cultivate the culture of reading and reviewing newspapers & websites in young minds.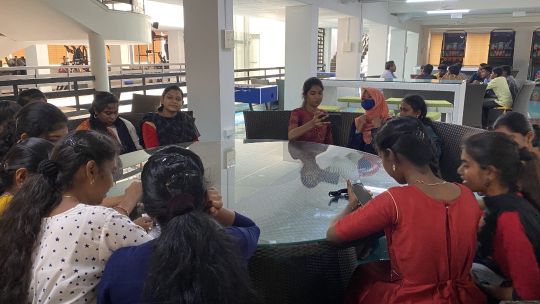 HUBSPOT
To maintain relationship between any individual and organisation.
To track the followups using Hubspot - CRM (Customer Relationship Management) tool.  
GROUP DISCUSSION / DEBATE
Group Discussion makes a good impression while speaking, Presenting and expressing of their view in the right way.
The primary goal of a debate is to inculcate effective critical thinking into primary issues on the given topic.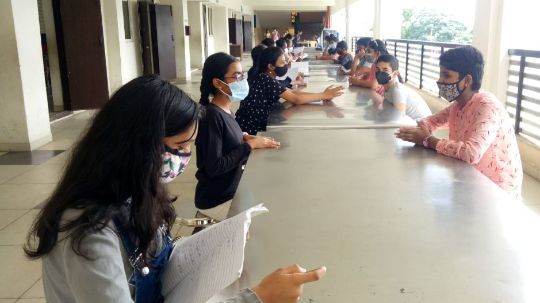 SPEED INTERVIEW
To develop good understanding of a job, candidate's qualifications, interests and character traits which are relevant to the position being filled.
To learn how to answer difficult questions, develop interview strategies, improve your communication skills and reduce your stress before an actual job interview.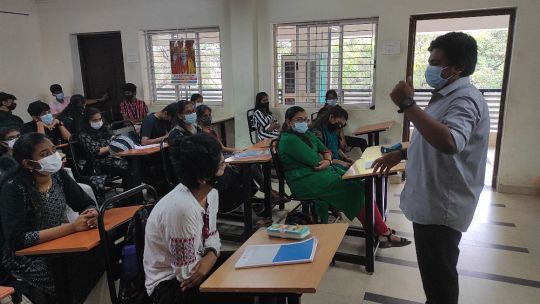 ATTENDING VIRTUAL EVENT
To explore various online events  based on their domains and skills to establish new contacts with experts.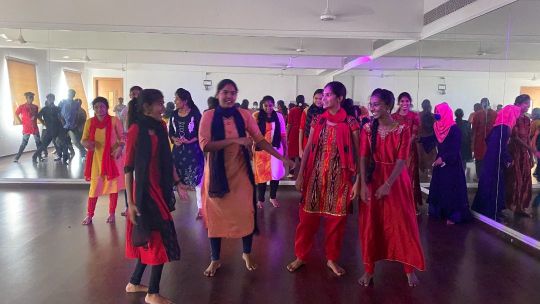 CONTEST AND CLUBS
To make them identify the contest to enrich their talents.
To make the students to understand the importance of clubs throughout the institution and join the clubs based on their individual talents to groom themselves.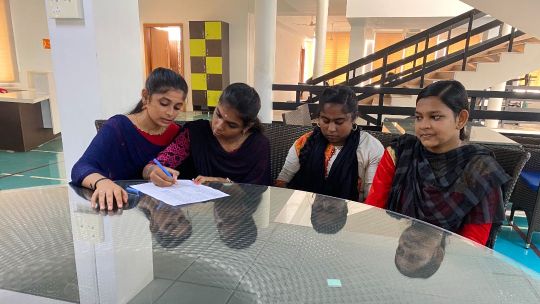 MEMBERSHIP
To become an active member in the society/ group and utilize opportunities available through the membership.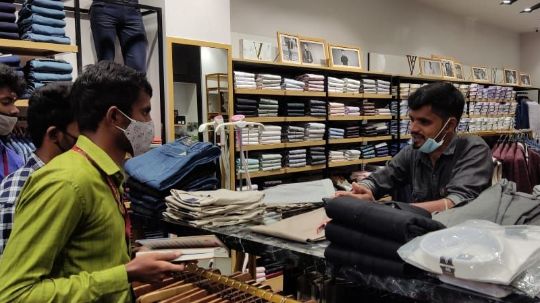 MARKETING @ MALL
To socialize and enhance marketing skills and also to study customer perspective (learning on sales) towards the particular product which helps to improve their Communication skills.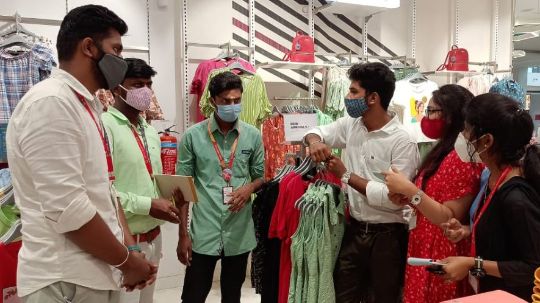 SHOPPING FREAK
To develop the ability of purchasing professional dress for attending an interview with planned budget.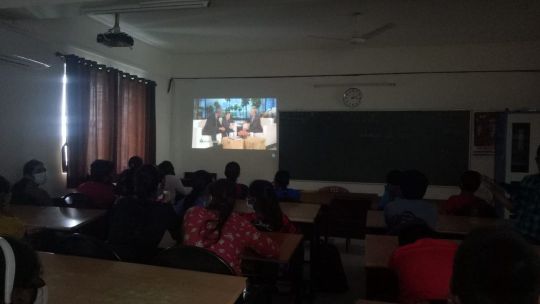 MOVIE REVIEW
Movie review helps the students to interrupt the story of flim and able to understand various aspects of story which invoke the emotions of audience and they understand how to implement in real story telling conversations.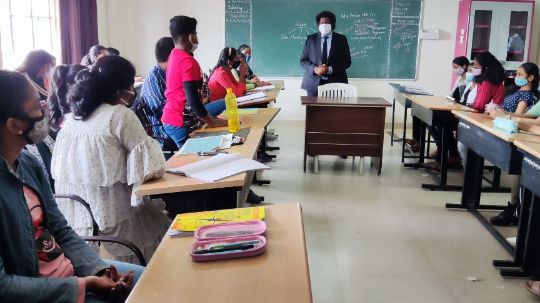 EAT & INTERVIEW WITH CEO
To make our students to connect with the CEO's.
To gain knowledge through interview and get experience to interact with the CEO.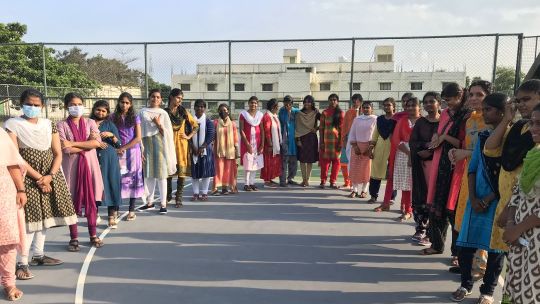 FAMILY AND FRIENDS TIME
To enrich our life with family and friends.

To reduce the usage of gadgets and to spare more time with friends and family members.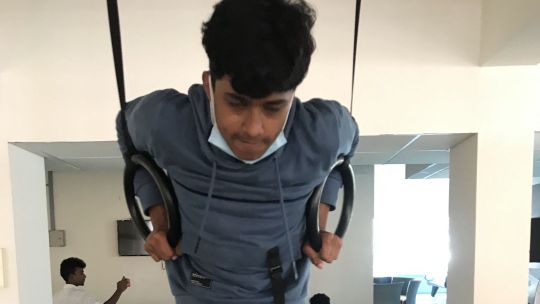 FITNESS CHALLENGE
The ultimate aim of fitness is longevity with no disease, no physical pain and gives happiness to lead a healthy, stress free life.